Deadline for Super Raffle accommodations
Start Date:
Friday, October 13, 2017
10/14 is the deadline to reserve rooms at the Hampton Inn for the LCIF Super Raffle and Banquet by calling 802.655.6177. Ask for the special Lions Club rate of $109 using the special rate code "Vermont Lions Group Block". Deadline to receive the group rate is October 14th.
Full details on the 13th Annual D45 LCIF Banquet and Super Raffle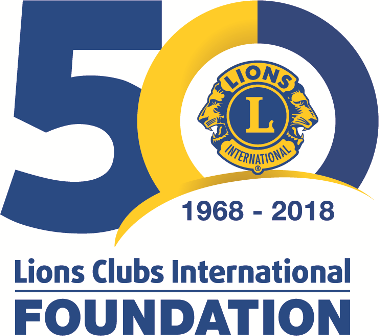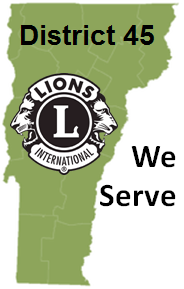 You may be interested in adding our calendar to Outlook, Google calendar or another calendar system that supports the iCal format.
Subscribe to the D45 Lions Club Calendar
(This will open a new window allowing you to attach the calendar to your Outlook,or other mail or iCal application.)