Club Toolbox...
Tools for Club Program Development
Details

Last Updated: 07 December 2017

07 December 2017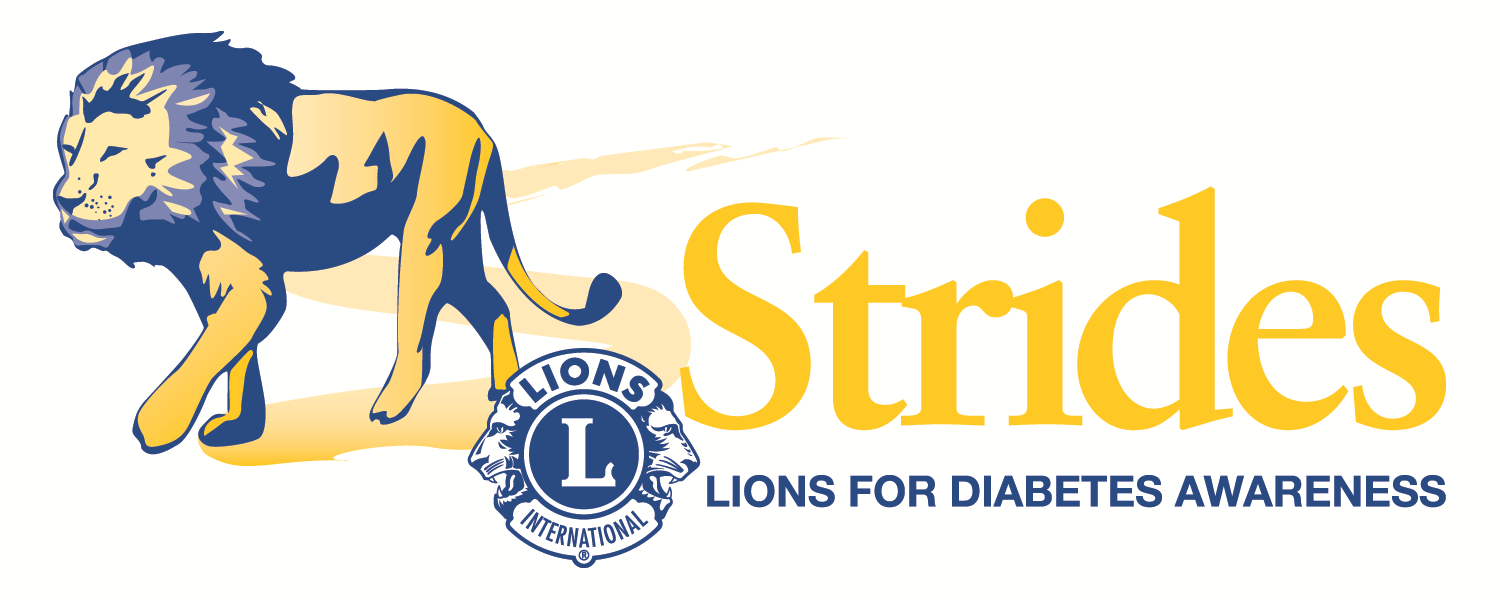 Diabetes contributes to more than 5 million deaths a year, making it the eighth-leading cause of death in the world. And the numbers are rising. Lions and Leos are confronting this global health emergency by raising awareness of diabetes through Strides events, expanding access to care through screening, and improving quality of life through diabetes camps and community recreational programs. We believe we can help prevent and control this global epidemic by uniting Lions and Leos around this cause.
What can your club do?
1) Designate a Diabetes Chairman and committee members. Share that information with the District Diabetes Chairman.
2) Consider hosting a Strides Event.
3) Consider hosting a Diabetes Screening.
4) Offer community scholarships to children attending Diabetes Camp. Lions International is partnered with The Barton Center for Diabetes Education and they organize the week long Vermont Overnight Camp annually.
5) Learn more and distribute educational information available at the Lions International diabetes website.
6) Promote your efforts! Recognize your local partners and your club members for their efforts. Don't forget to report your projects to the District Diabetes Chair and on MyLCI.