Details
Lions and LCIF are Responding To Hurricane Harvey
Whenever and wherever disasters strike, Lions and LCIF are among the first to offer aid.

Fellow Lions:

I talked with Nate Miles of LCIF. On Saturday 8/27 an initial emergency relief check was issued to the Lions of Texas in the amount $100,000.

LCIF officials participated on a call yesterday with the Texas Leadership. Most of the area is still inaccessible so Lions activities are still being determined. They have formed a committee and soon will be able to assess the areas in which they will offer support. Lots of opportunities and they will need to coordinate with the other organizations also doing relief work. This will limit the duplication of efforts.
Details
"Ringers"
The 2017 Orleans Lions annual horseshoe tournament held at the northern end of Lake Willoughby, Westmore, VT was a great success. In addition to the competition, spectators enjoyed good food, a fun Lions raffle, and a - Farrel chair?
1st place team: Rob and Marty .
Details
New England Lions Council Fall Conference 2021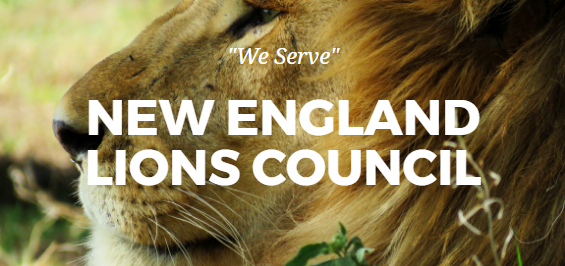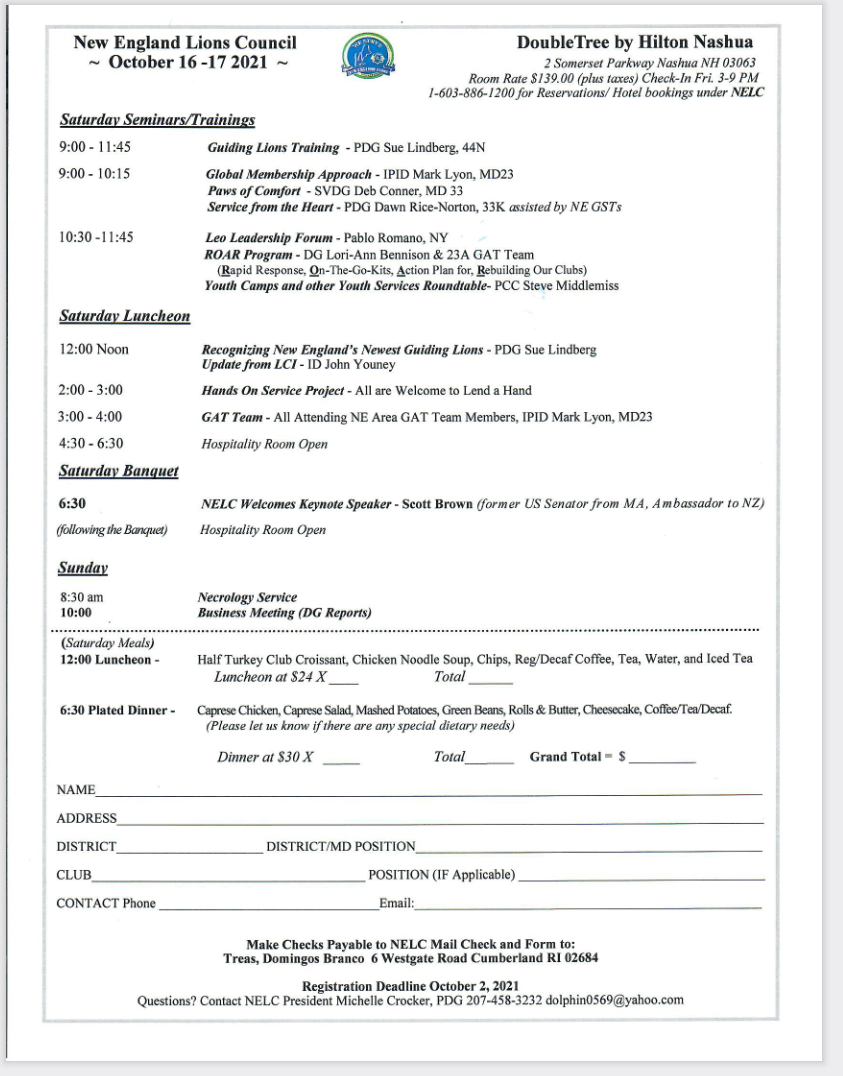 Details
A hole-in-one
The Colchester Lions Club would like to thank everyone who participated in this year's golf ball drop August 20th. Finally, in the 3rd year of this event, a 'hole-in-one' was made!!!! The Colchester Lions wish to thank Mansfield Heliflight, their pilot, Josh Letaw and his co-pilot.
Grand prize winners as follows:
$1,000.00 PDG Jeannine and Lucien Thibault
$300 PID Tom Broughton
$200 Lion Jackie Cote
Full list of raffle winners here