Details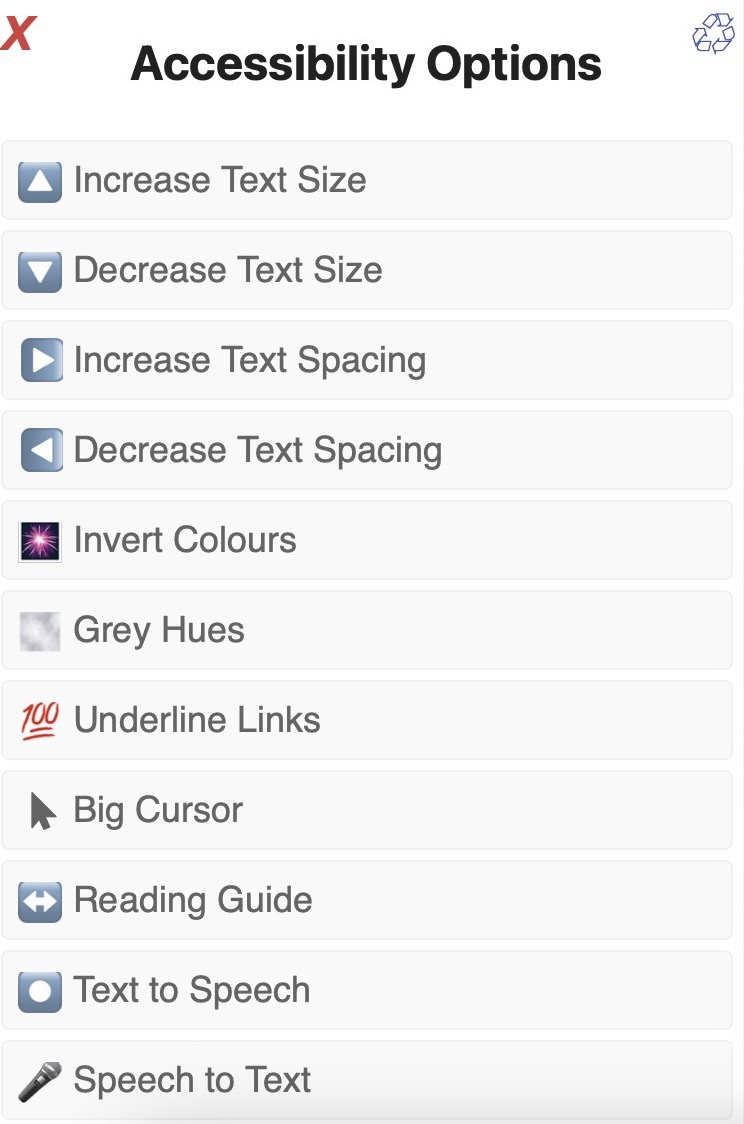 We've updated the Vermont Lions website to new server software.
In addition to a speed increase, there are a few new features.
Most notable is an Accessibility menu at the bottom left of the homepage. Look for this icon:

which opens the menu pictured at the right.
You now have the ability to change the text size on the site to make it easier to read, change the colors, add a reading guide, or even have the site read articles to you.
If you have any questions about the website please feel free to contact us.
Details
Making lunches or potato or pasta salad for the volunteers, EMS workers and business owners, we tried to help wherever we were needed.
Some of us cleaned up mud, some delivered water, some baked snacks and helped serve and clean up meals.
Cleaning supplies were available at Neighborhood Connections, and our club delivered them to those in need.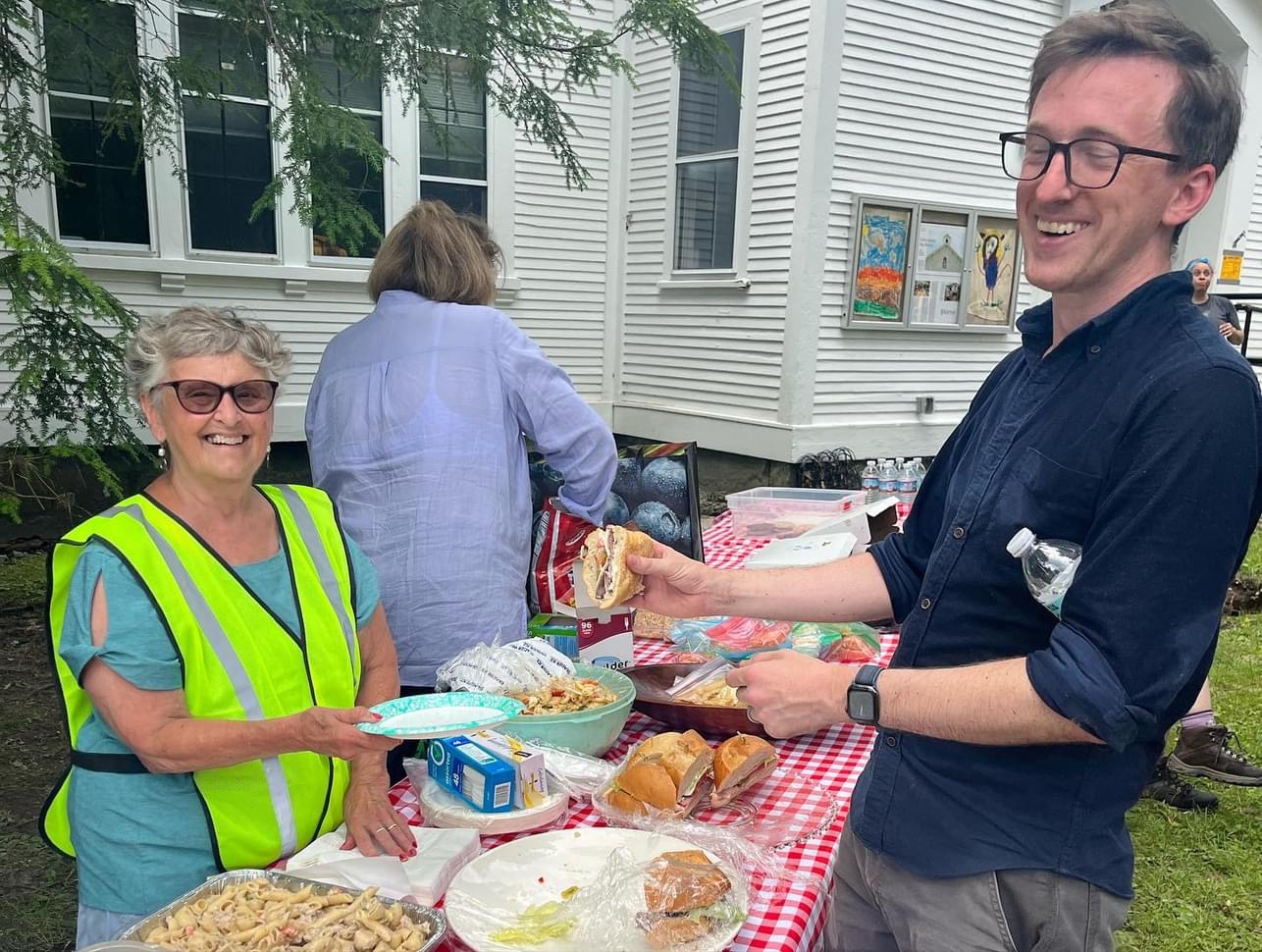 Details
The Orleans Lions Club will be holding its annual horseshoe tournament on August 26th at the north end of Lake Willoughby. Attached is a poster with added info about it. Chair of this event, Lion Mark Collette, at This email address is being protected from spambots. You need JavaScript enabled to view it. or 802-356-5794.