Details
The Strafford & Area Lions conducted its Food From The Heart food drive February 11th through the 18th, collecting 981.6 pounds of food and receiving monetary donations of $1,262 which were used to purchase food and other items to be donated to the Sharon, Vershire and Thetford food shelves. We also collected an additional $1,127 in monetary donations for the Strafford Community Food Shelf.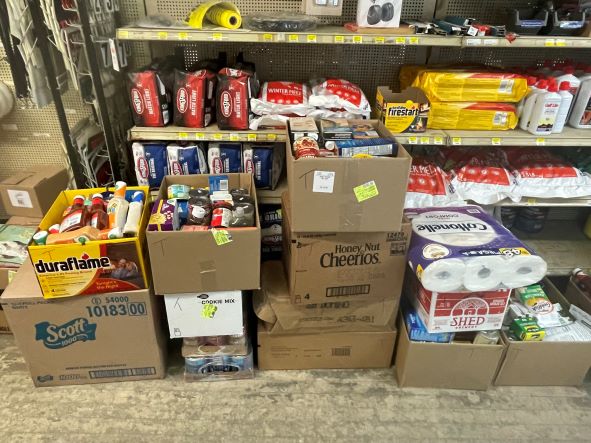 Details
On February 5, the Strafford & Area Lions Club hosted a Full Moon Ski Run on its rope tow maintained and operated for Strafford and area youth on Harrington Hill in South Strafford. There were about 140 skiers. Sixteen volunteers worked to make it possible. A magical time was had by all. The wonderful time-lapse photo of the event was taken by Levi Smith.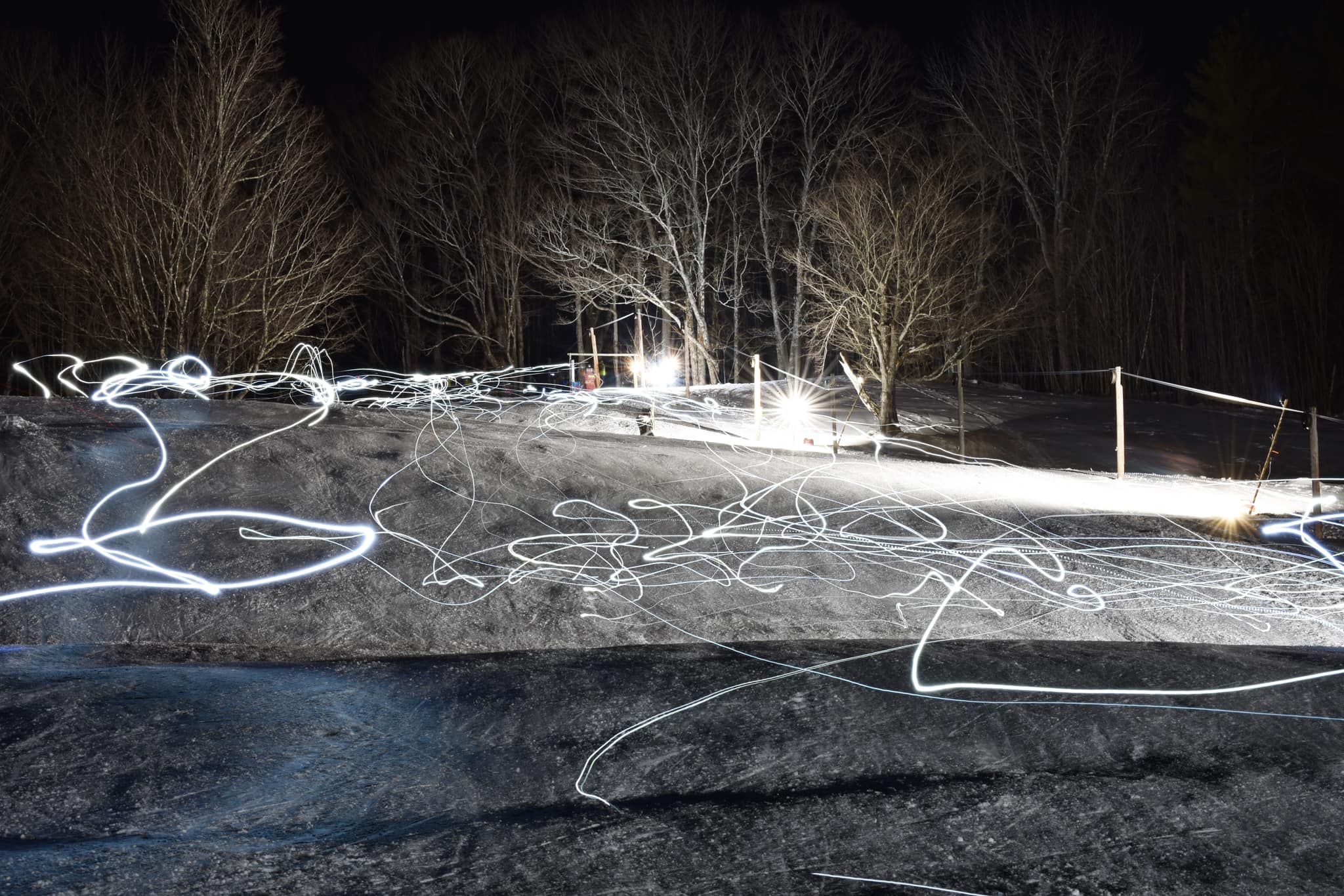 Details
KL Peter Bevere of the Middlebury Lions Club introduced Jason Van De Weert and Josh Dubais from the Addison County Benefit Tractor Pull. He presented them with a check donation of $2,500 for their organization's support to the community.