Details

Published: 18 March 2018

18 March 2018

Measuring the reach of Vermont Lions service
Vermont K-12 population is currently estimated at 84,334 students.
Vermont Lions KidSight has screened the vision of over 22,000 kids this year.
Wow!
Details

Published: 18 March 2018

18 March 2018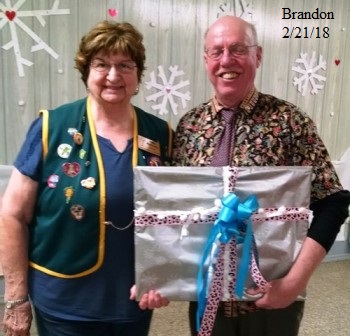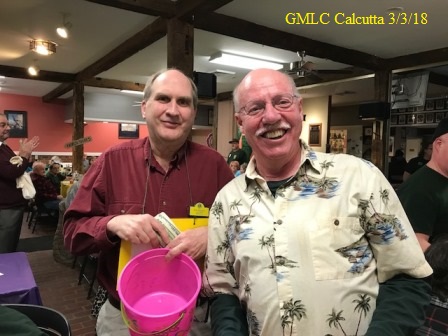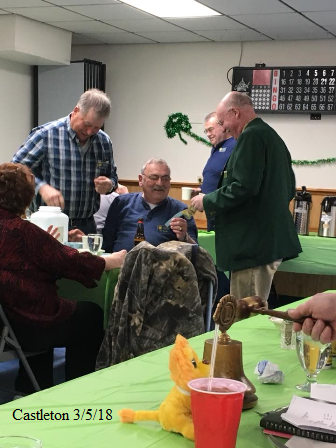 Details

Published: 18 March 2018

18 March 2018
The 2018 Green Mountain Lions Camp is rapidly approaching.
This year the GMLC teen session will run from July 1st thru 13th, with the youth session will running from July 15th thru the 21st. GMLC Committee members gathered in Rutland on February 24th to plan this year's camper activities and begin the hiring process that will ensure the camp is fully staffed with highly qualified counselors. Tri-Chairpersons Lion Brian Steckley, Lion Gia Vadnais, and Lion Patricia Johnston-McWilliams, RN have also made plans for another "Lions Work Day" at the camp on June 9th from 10am until 4pm. Last year's work day accomplished a huge amount of spring clean-up activities to help make the camp safe and ready. It also did a tremendous job of building trust and strengthening our partnership between Lions and facility owners. Mark your calendars for June 9th and bring all your spring cleaning skills. We certainly hope to see as many Lions there as possible. The lunch alone will be worth the trip!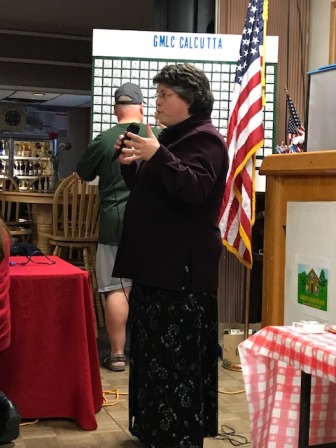 In other news our thanks go out to the GMLC Calcutta co-chairs PDG Betsy MaGee and PCT Loreen Teer for hosting another successful Calcutta to benefit our camp. This year's 1st place winner was Colchester Lion Carmelita Belisle taking home $1,000. Our 2nd place winners Steven and Connie Weston brought home a great Geiger jacket. The 3rd annual Region 1 GMLC Calcutta was held on March 3rd at the Essex Junction Post 6689 VFW with approximately 80 in attendance. Thanks to all who attended, donated prizes and worked on the eve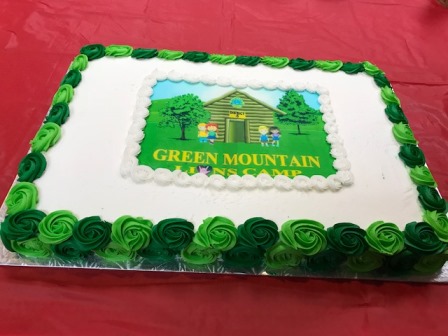 nt. The kids at camp truly appreciate everyone's efforts on their behalf. Next up on the GMLC fundraising front – The Lions Twin State Soccer tournament July 21st at Castleton University. Join the fun on the soccer field if you aren't at the Green Mountain Lions Camp.